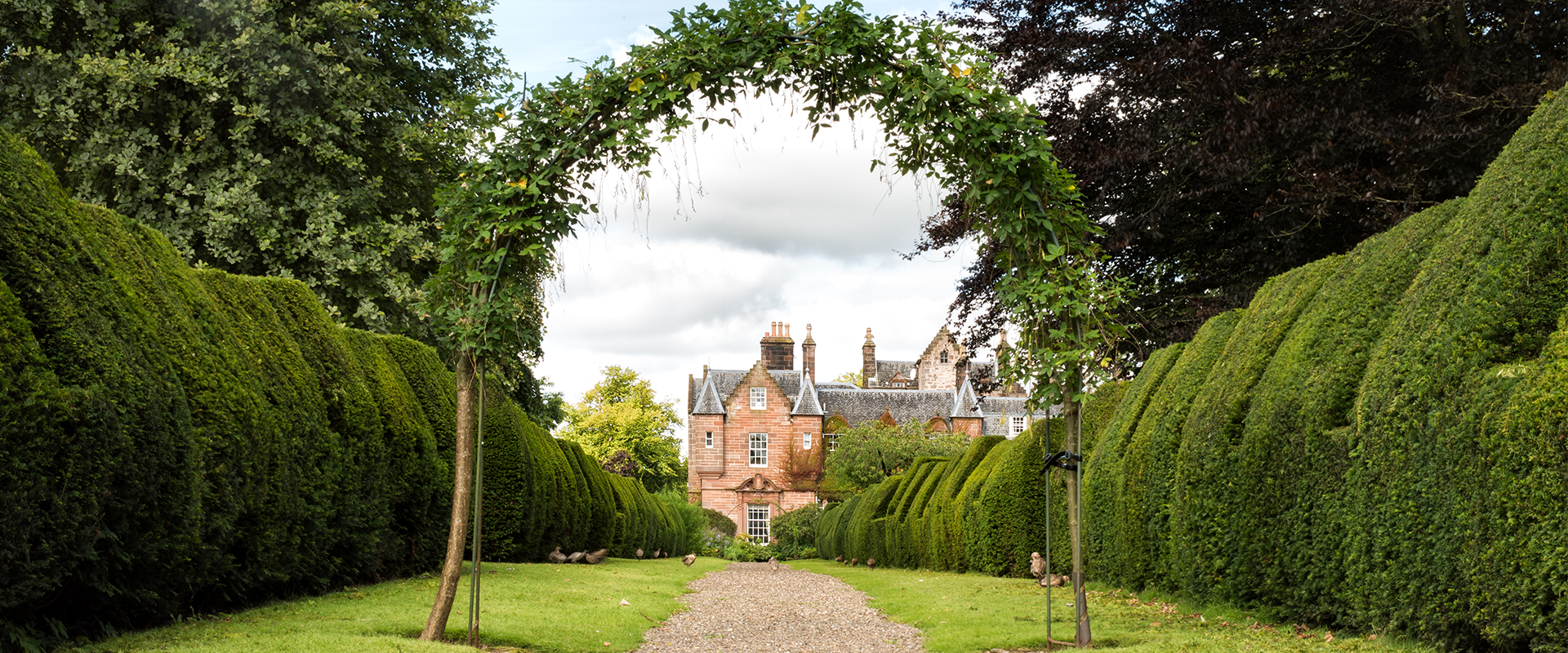 Carnell Estates is the perfect setting for the perfect wedding. With its landscaped grounds and luxurious surroundings, it is a venue you will instantly fall in love with.
Our tailor-made wedding packages ensure your special day is as unique as you are.
We then take care of every detail leaving you free to enjoy your romantic day to the full.
Call us now on 01563 884236 to start planning your special day.