Our phone lines are currently down
due to a problem with BT systems.
Please email [email protected]
or call Adrienne on 07730 713 771
We apologise for the inconvenience.
A warm welcome to

Carnell Estates


Hidden in Ayrshire's glorious countryside.

Carnell Estates is home to a stunning 14th century tower and historic and luxurious mansion house hidden within beautiful, prize-winning gardens and over 2000 acres of parkland in Ayrshire, Scotland.

The estate is renowned for its private hospitality and can be rented for exclusive use including corporate think tanks, product launches, bespoke wedding parties, golf groups and shooting. Ideally situated close to Scotland's stunning West Coast yet only 15 minutes from Prestwick International Airport and 40 minutes to Glasgow, there are a wealth of local amenities, especially golf and tourist hotspots.

The estate is owned by Michael Findlay and in family hands since the 1300s. Run by Michael and his partner, Adrienne Eastwood very much as a private house rather than an hotel, they and their staff are always on hand to ensure all guests are comfortable and catered for.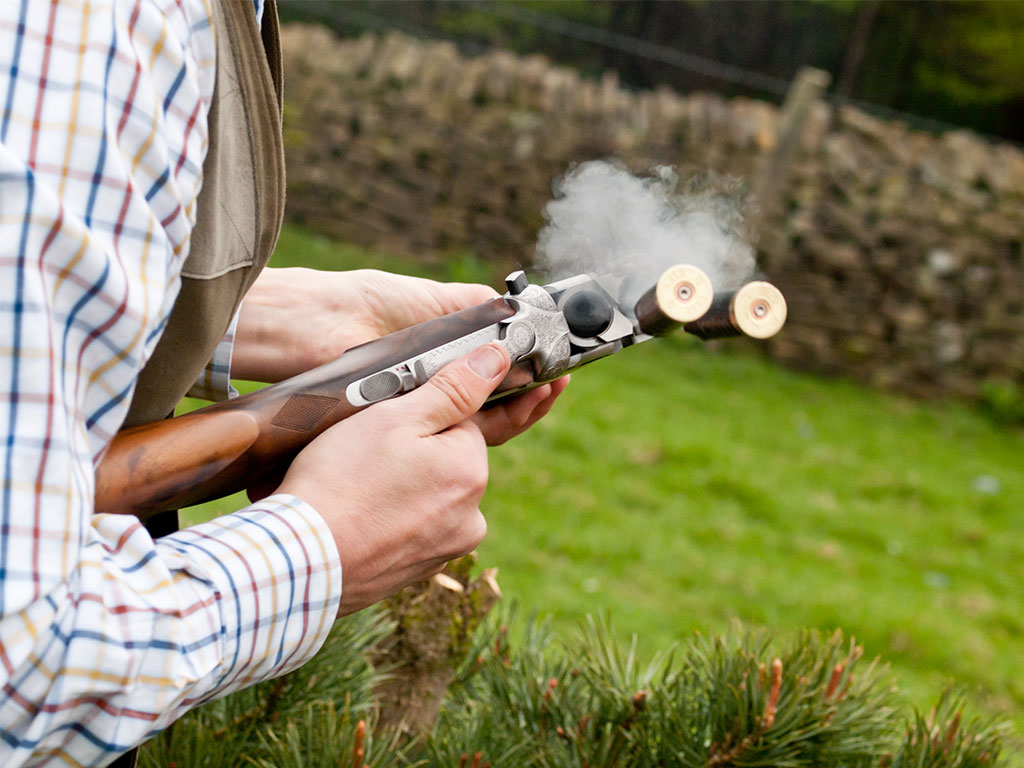 Shooting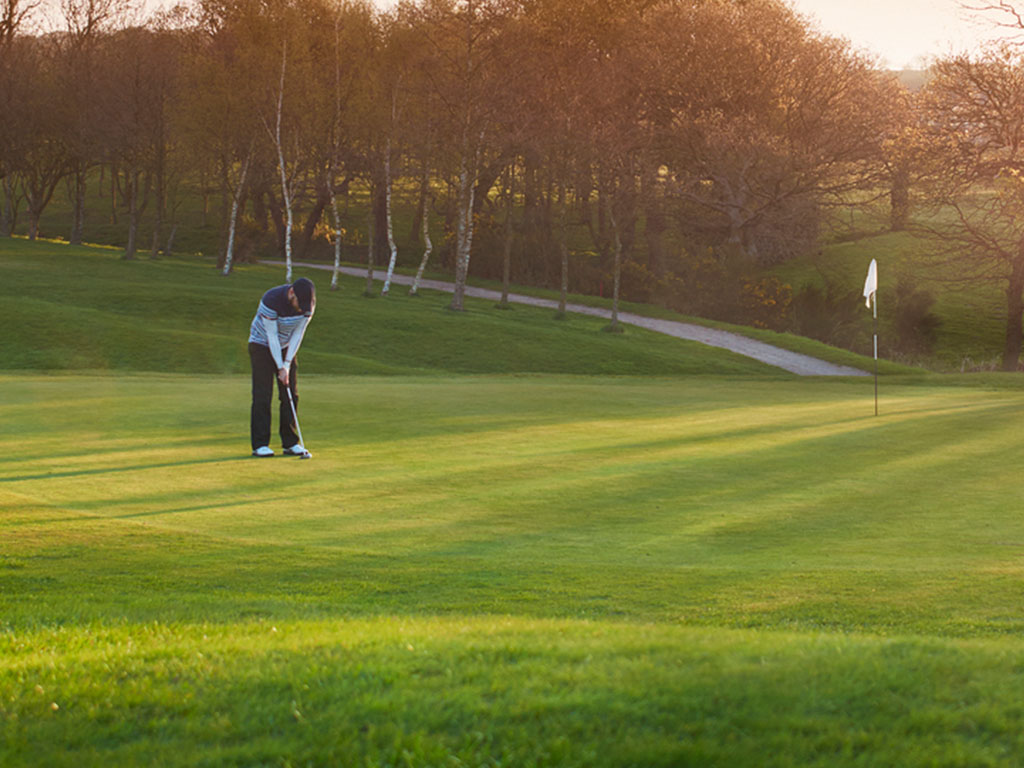 Golf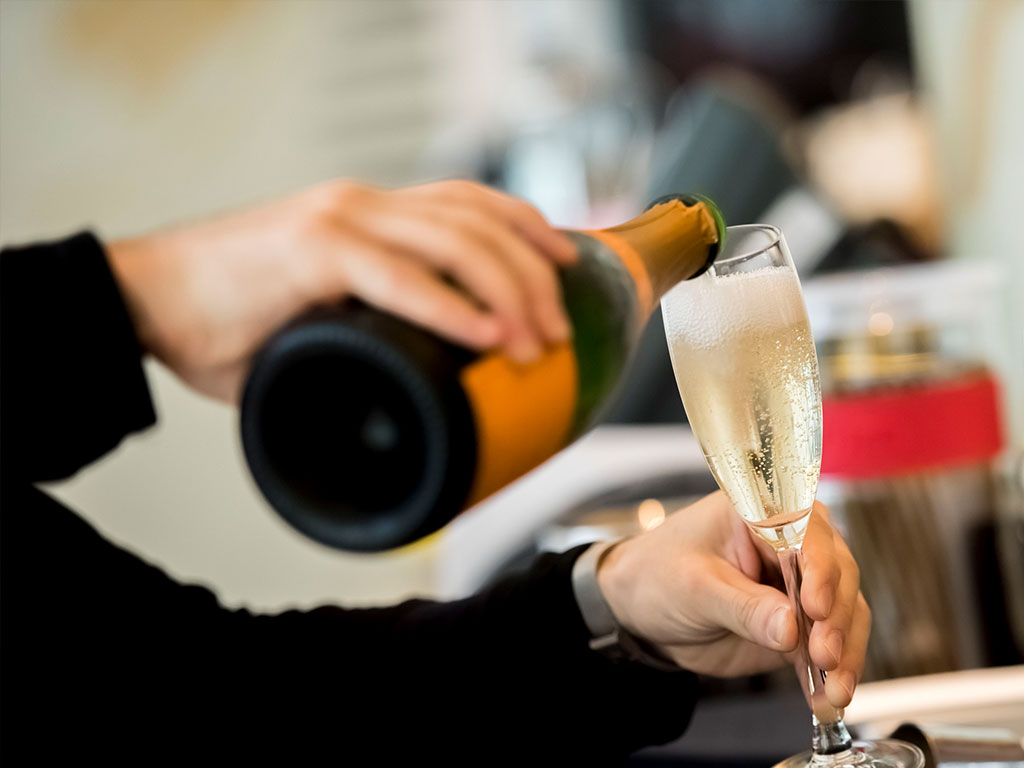 Private Events